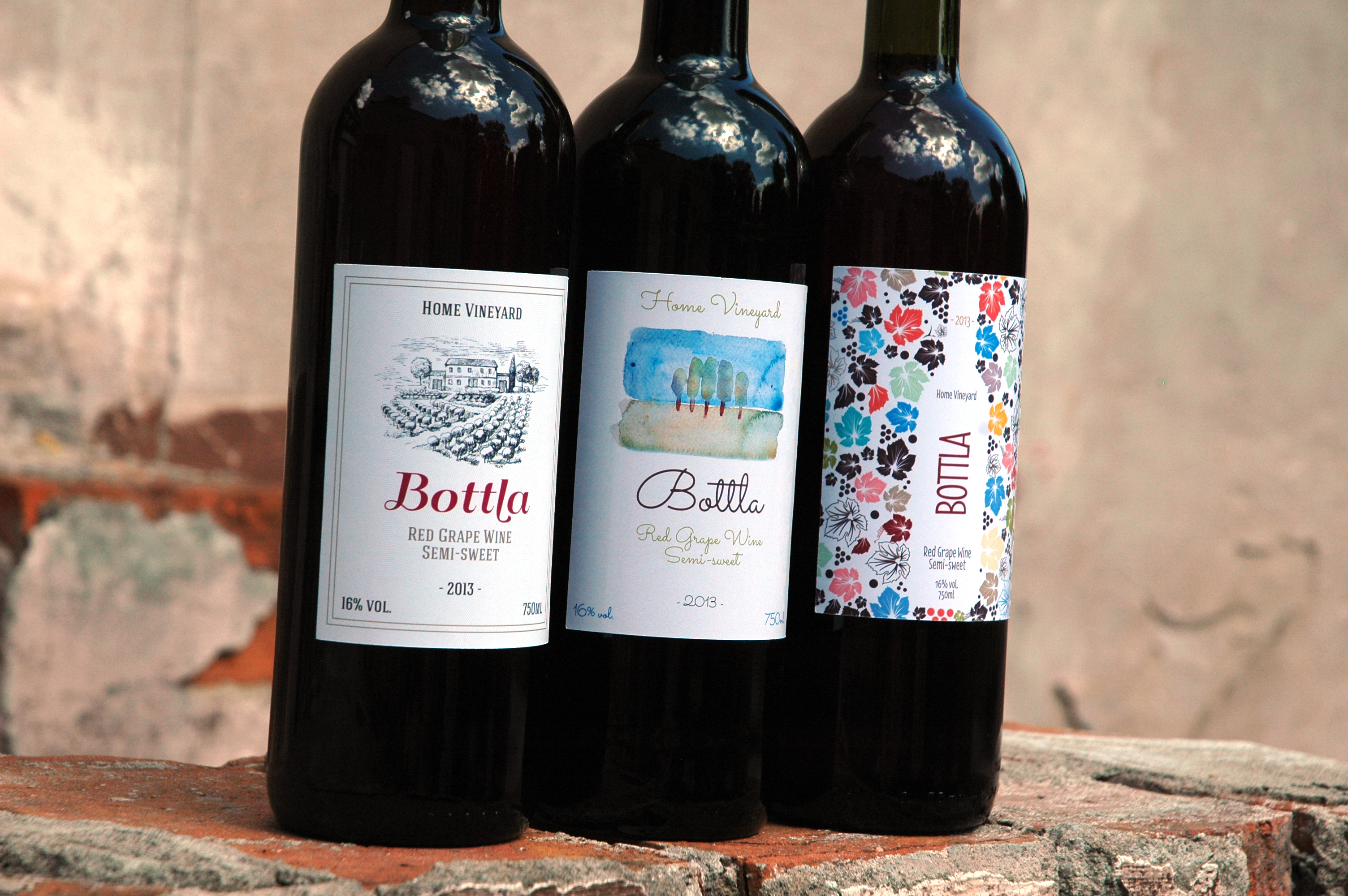 Brewing your own beer or wine production is a long and time-consuming process. When so much energy and commitment is devoted to this process why not go one step further and make the wine bottle special too?

You don't have to put a lot of work to make your own bottle outstanding. Visiting bottlabel.com you can choose among ready to stick bottle labels for wine, beer or vodka. There are many reasons why you should decorate your homemade liquors.
Show off!
Designing a unique label on the bottle for homemade wine will make it look professional and remarkably. With personalized bottle stickersyou'll be able to present yourhome wine collection in front of your friends and family.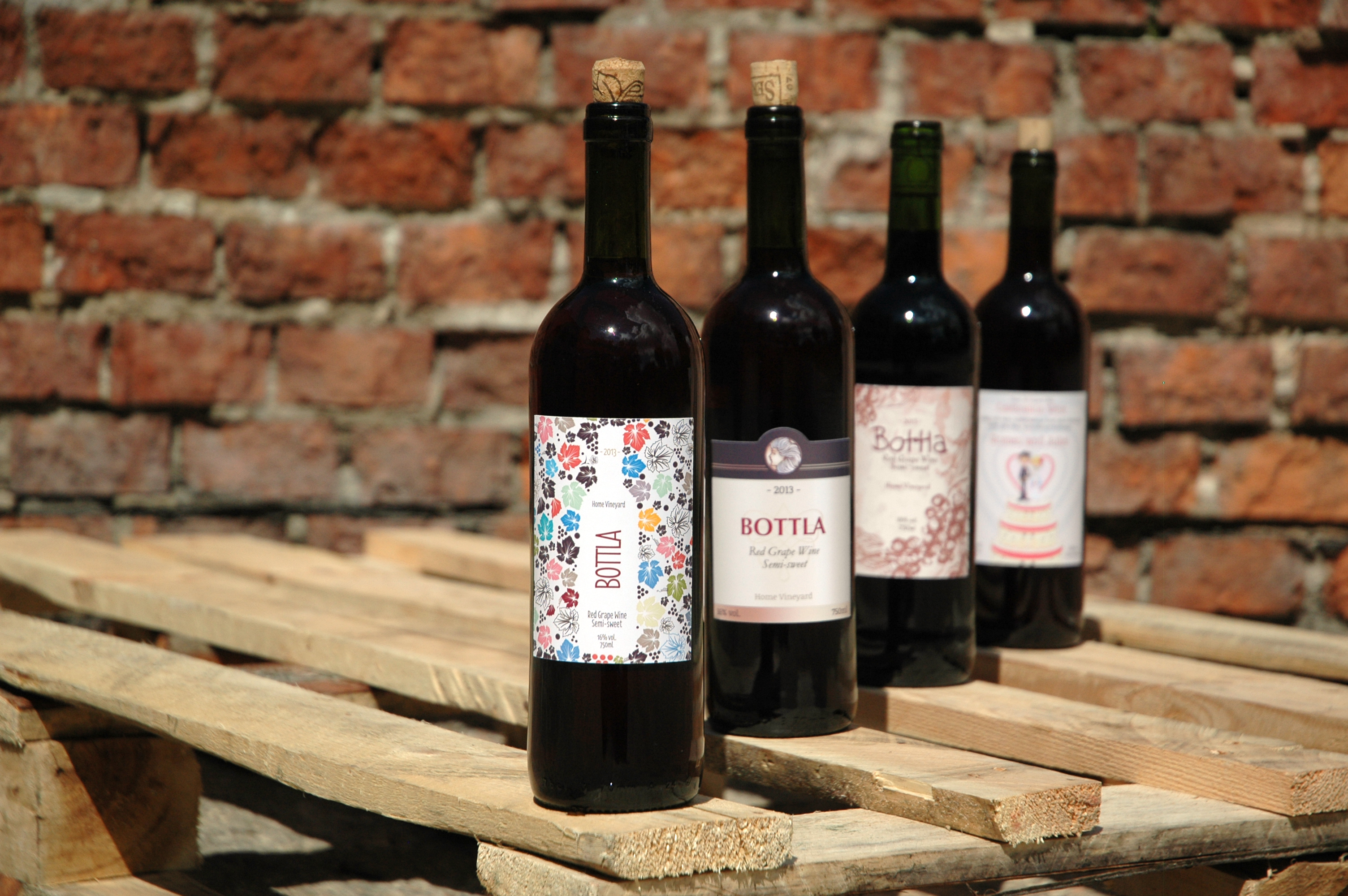 Give a gift!
Bottle of wine with personalized bottle label can be a great gift for many occasions and events. To make the bottle label more associated withe the event you can place name or friend's picture on it or you can attach your own text.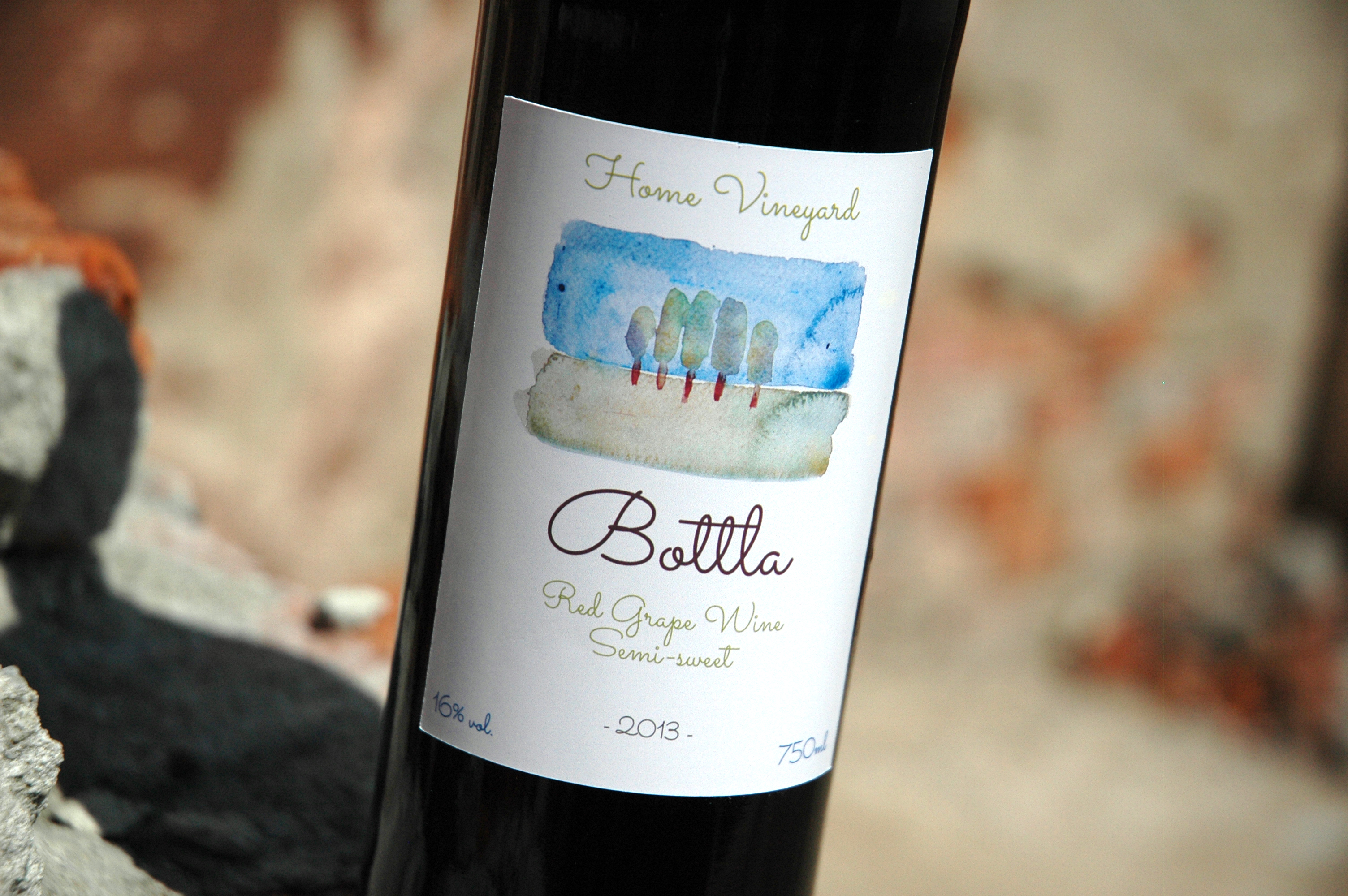 Beer labels
Want to make your home brew a special one? Make it with a lebel. Personalize your own beer label and emphasize the uniqueness of your work. Show it off to your friends or give as a gift.