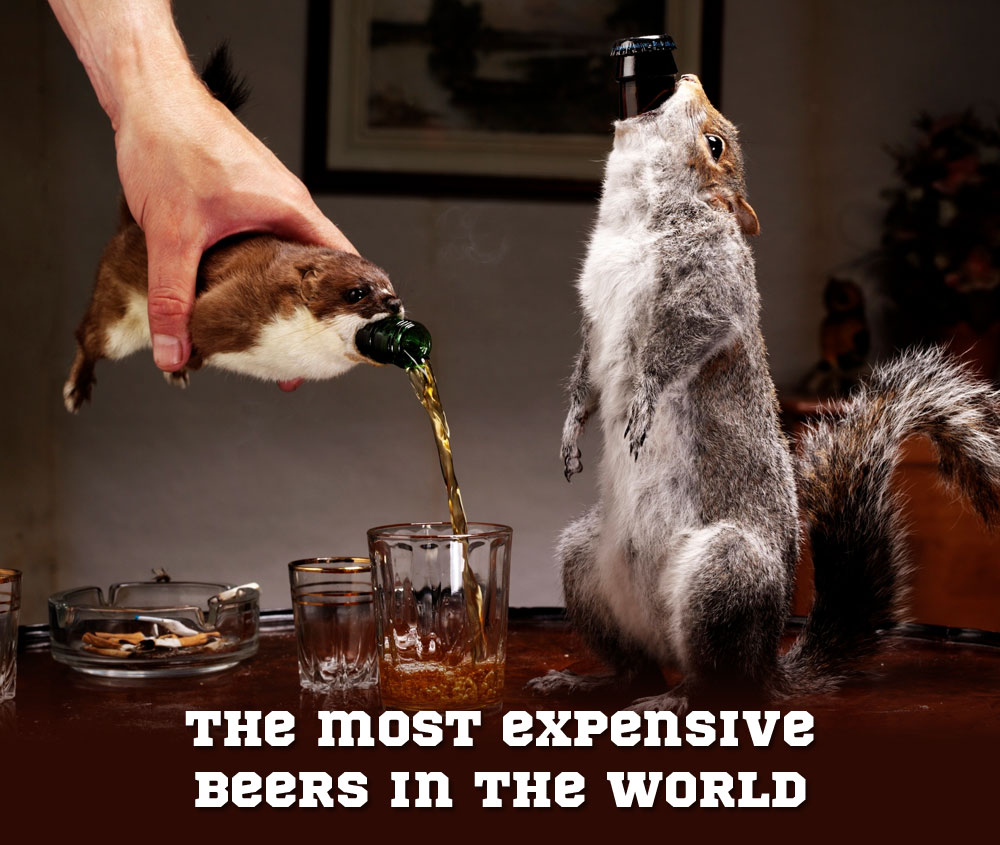 We got used to the fact that some brands release a bottle of wine or champagne, for which you have to pay an astronomical amount of money. And what about the beer ? Do not worry, there are a few "pearls" in this industry too. Here it is a ranking of the most expensive beers in the world!

6.Samuel Adams Utopias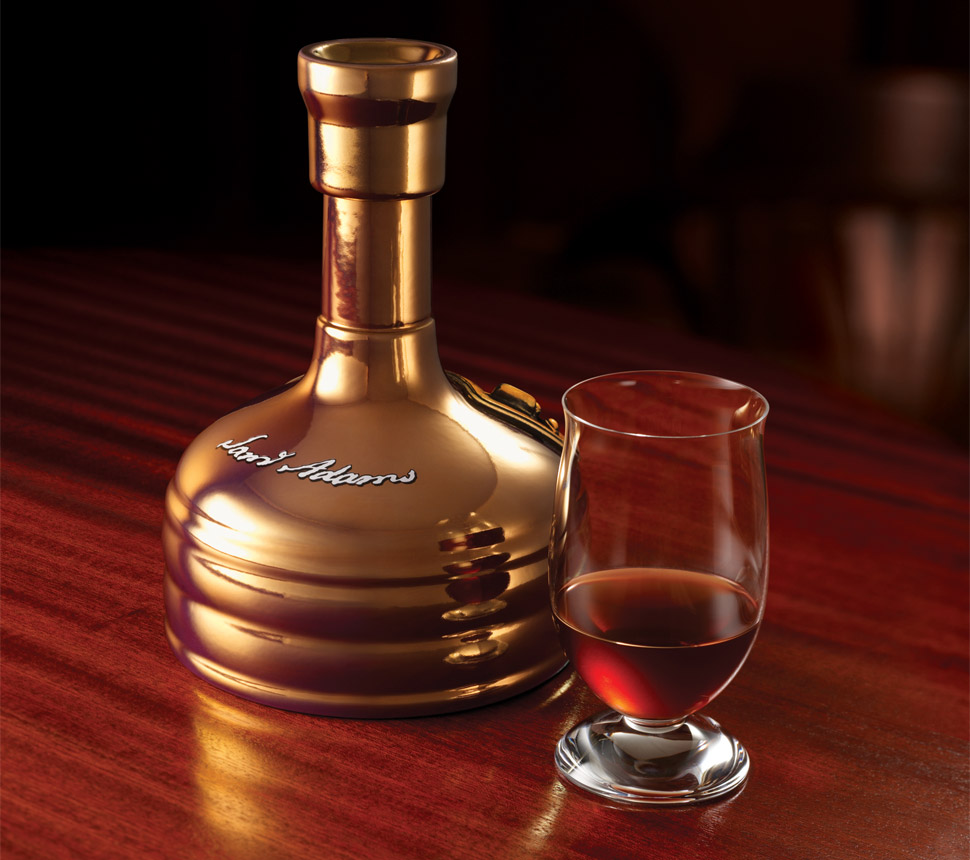 This beer is composed of four different types of hops and is stocked in wine barrels. Due to this Samuel Adams is sweet in taste and the alcohol content equals 27%. A bottle of beer costs more than 150$.
5. Crown Ambassador Reserve Lager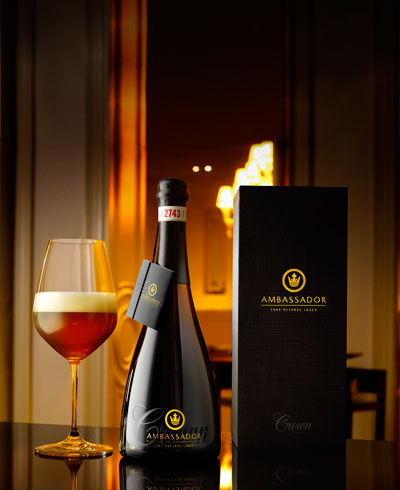 This beer is aged a whole year in an oak barrels. If you think that it makes Crown Ambassador expensive (from 90$ to 800$ per bottle) than you're wrong! The packaging is a clue. Beautiful bottle is stored in a special box with velvet pouch.
4. Schorschbrau 57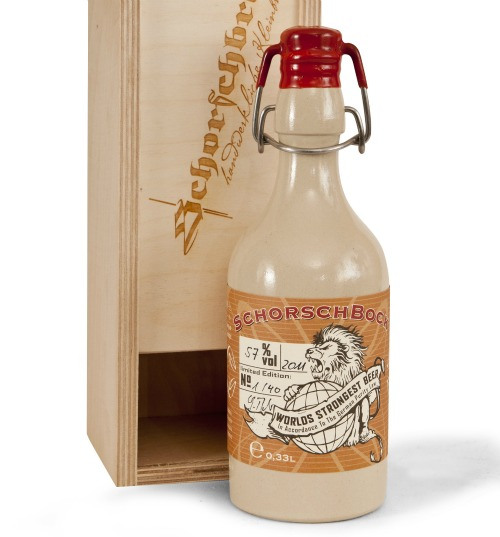 In case of Schorschbrau not packaging but content matters. With the alcohol content of 57% closed in a bottle, Schorschbrau is the strongest beer in the world! One bottle will cost you more than 275$.