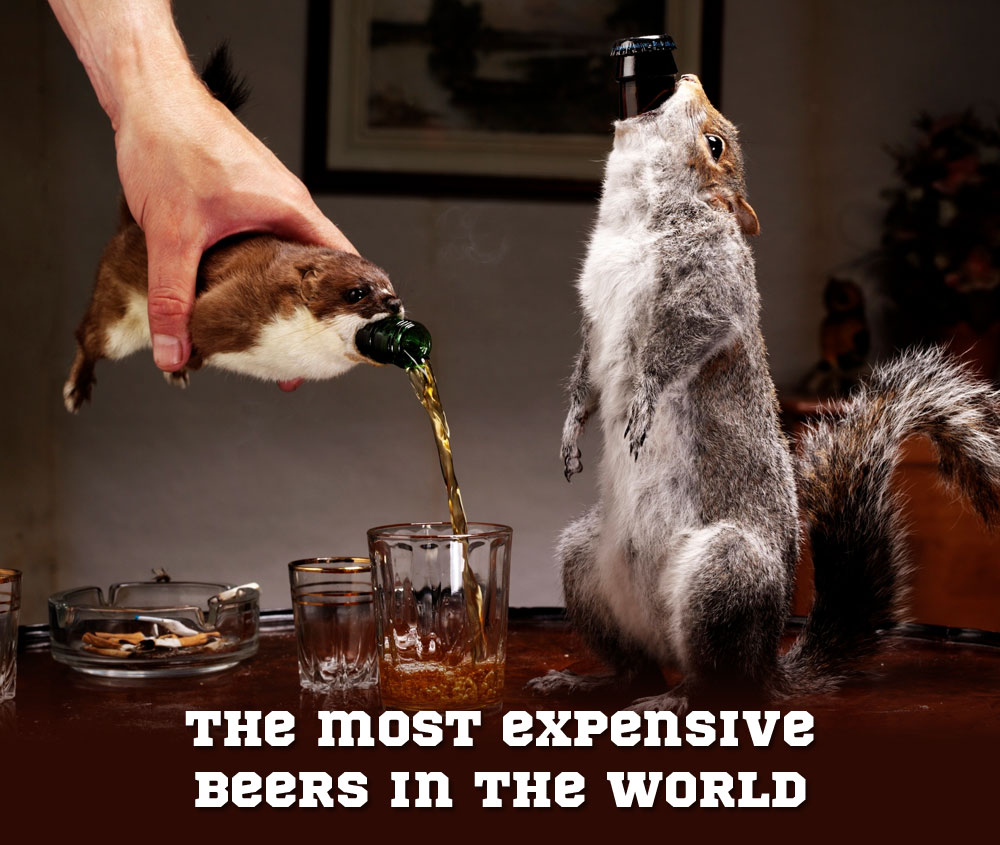 We got used to the fact that some brands release a bottle of wine or champagne, for which you have to pay an astronomical amount of money. And what about the beer ? Do not worry, there are a few "pearls" in this industry too. Here it is a ranking of the most expensive beers in the world !

3 Carlsberg Jacobsen Vintage No.1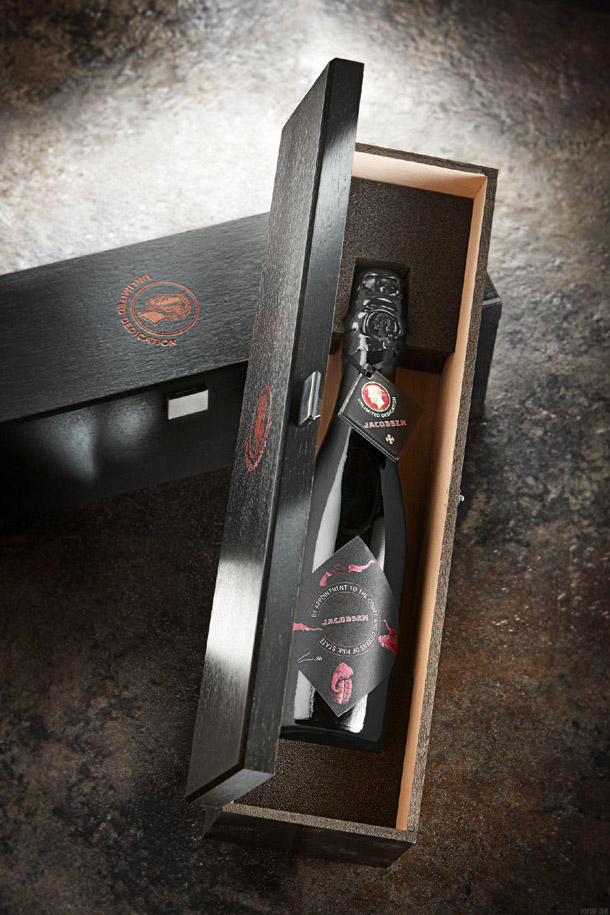 Available in Denmark only. Composed of the high quality hops and caramel. Age 6 months in oak barrels. For a bottle of beer you have to pay more than 400$!
2 BrewDog End of History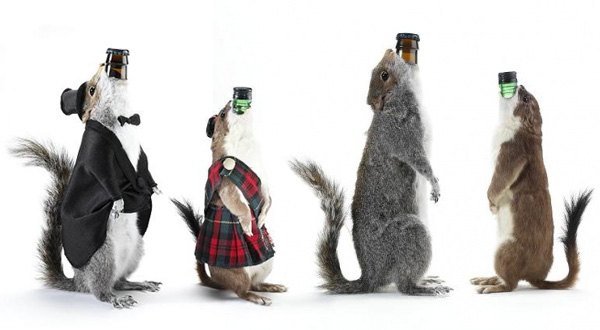 This scotish beer used to be the strongest beer in the world. Now it is ranked as the second one, just after the german Schorschbrau 57. The astronomical price per bottle (765$) include: alcohol content (55%) and bizzare package…
1 Antarctic Nail But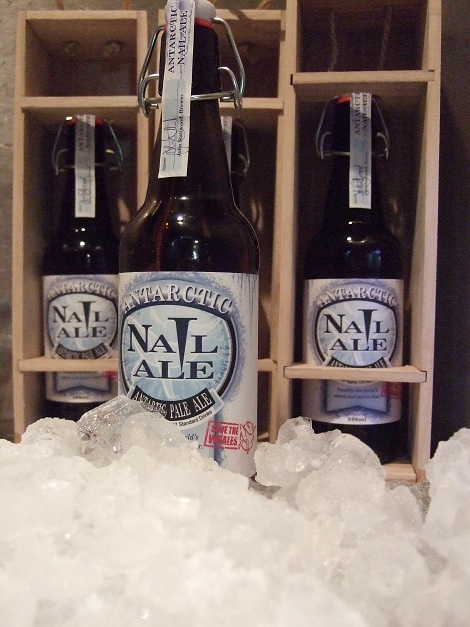 And here's the winner! Antarctic Nail Ale. If you're wondering what's so special about this beer, you may be surprised knowing that, what really mater here is…Antarctic water. 1.815$ is the highest price someone paid for one bottle. All profits go to the Sea Shepherd Conservation Society caring for marine environment in Antarctic.