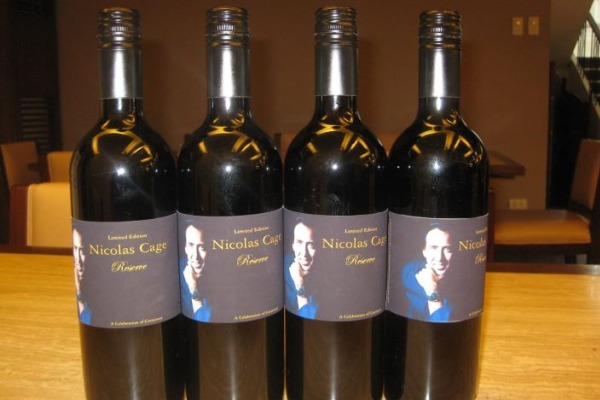 Some of them allow you to determine the state of your drunkenness, others advise you not to use wine as an excuse to call your ex. There are labels (like the one above) that will let you drink wine in amazing company. See some wine labels with a sense of humor!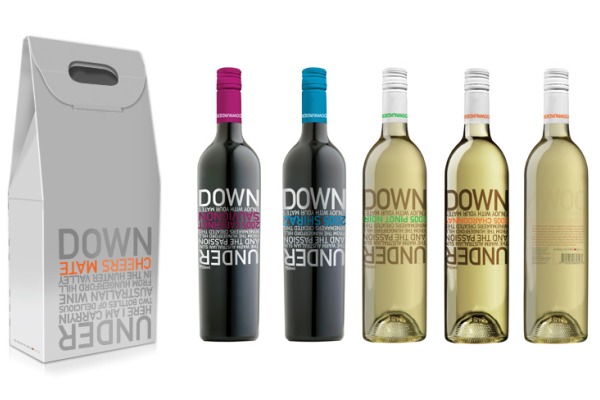 Down or Under? If under that's the sign that you have just emptied the contents of the bottle.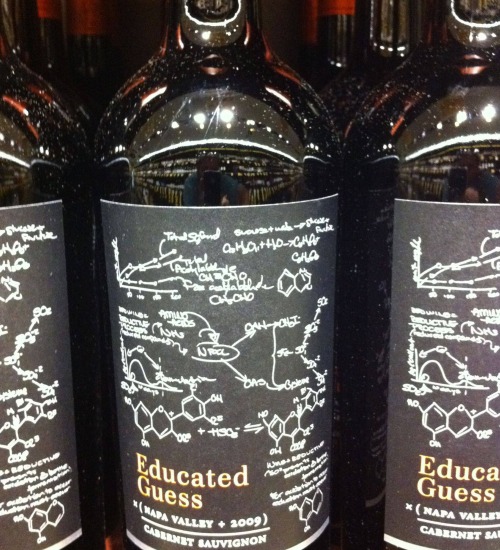 Revise always and everywhere is the real key to success!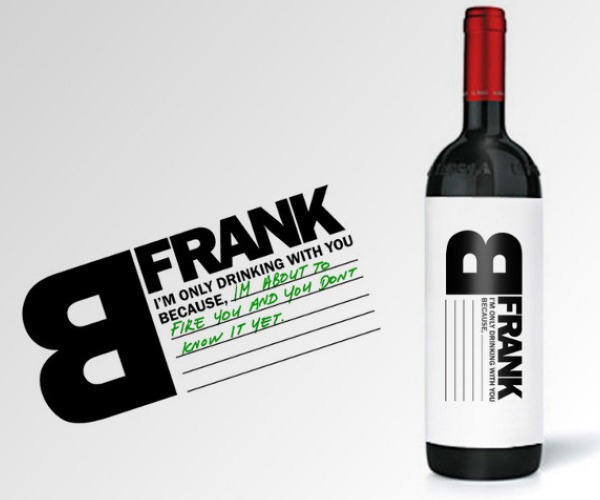 B Frank knows how to add courage and make frendships last forever!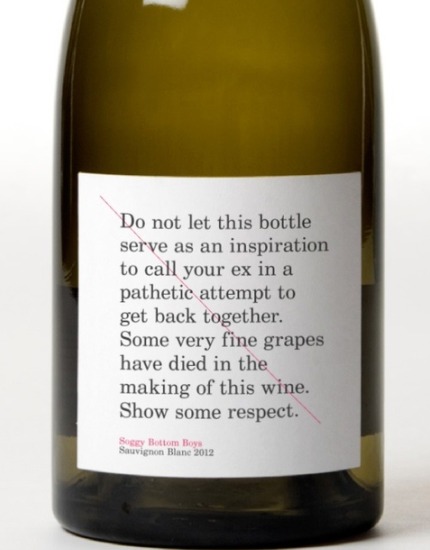 In contrast, this label advises you to tame courage and not use wine as an inspiration to call your ex.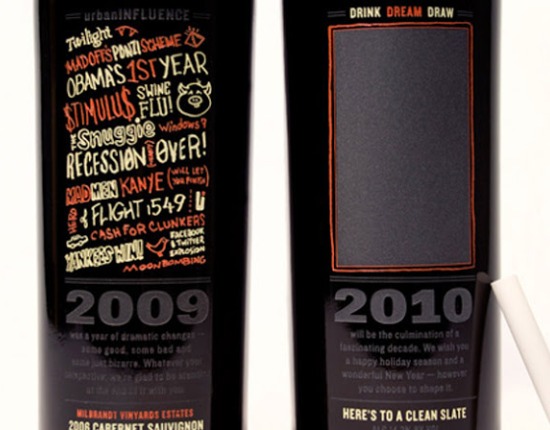 The label of this wine can be used as a diary, notebook, or an array to store the secret dreams.

This bottle will allow you to assess the condition of your joy and drunkenness.
As a inspiration to article, we helped ourselves with this link:
http://cooks.ndtv.com/article/show/11-wine-labels-with-a-sense-of-humour-506704