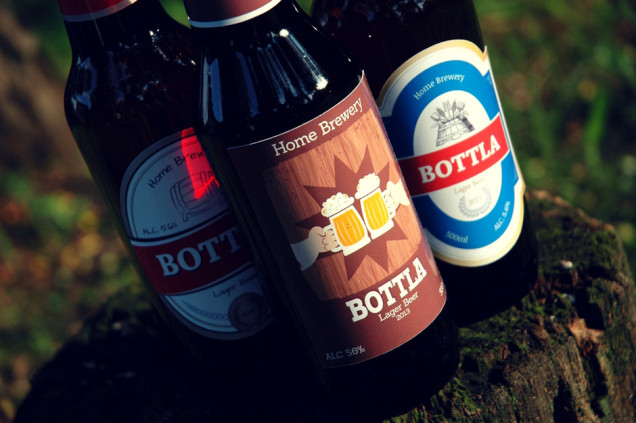 Home beer is getting more and more popular. As we give so much energy and involvement to this process, why not to go one more step further and also prepare an amazing look of the bottles? Stand out – impress others with your home beer!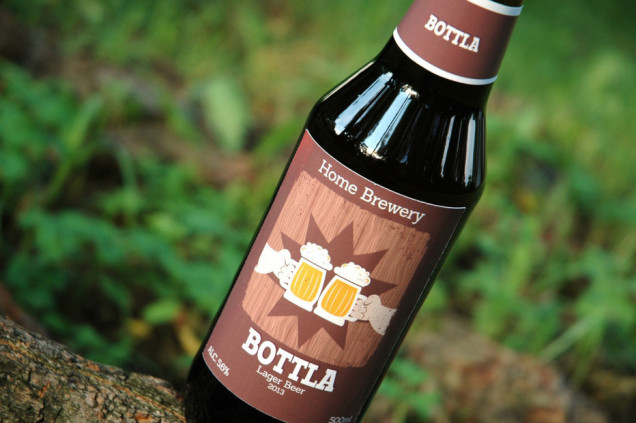 It may sound strange, but there are so many beer geeks out there, that giving someone a bottle of your home brewed beer or even other premium beer bottle could be an excellent idea for many occasions. Instead of a traditional bouquet of flowers, you can prepare a completely unique gift with your text, wishes or a short poem – express what you feel!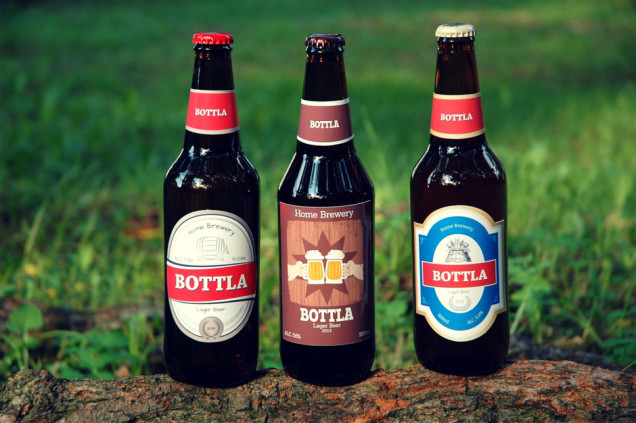 All our labels are ready for quick and easy use. Just take a self-adhesive label and place it on a clean bottle. We print and prepare labels to your order. Thanks to this we can offer an entirely unique character and the highest quality. No one will have the same label!